Carpet & Floor Cleaning in the North Houston Area
Extravagant Restoration proprietary resurfacing process provides you with the most cost-effective method of maintaining solid, pre-finished or engineered wood floors. Our process is completely dust free and our products are 100% kid and pet friendly. There simply is no better way.  Homeowners can have the complete job done in one day without any mess or lingering odor. Our techs will even move your furniture if you wish for a small fee. If you are a business owner or manage a commercial property, we can come in after hours and have your floors ready by opening time the following day.
Extravagant Restorations, LLC has provided professional carpet cleaning, tile and grout cleaning, wood floor cleaning, and wood floor refinishing in the North Houston, Texas area for more than 18 years.
Concrete Staining & Coating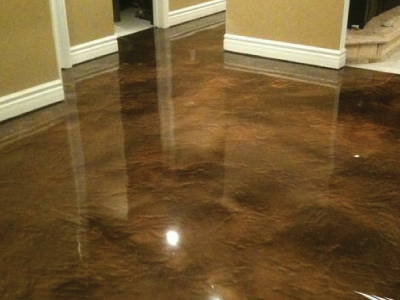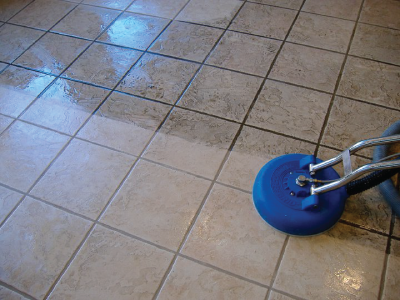 Restore the Beauty of your floors
Our amazing wood floor renewal service is very affordable, and completely dust free and odor free. We are an authorized Floor Hero dealer, and our proprietary process is only a fraction of the cost of traditional wood floor sanding. We will completely revitalize and restore the beauty of your wood floors in no time at all. Dont wait, call us today for a Free Estimate!

I definitely recommend giving Extravagant Restorations a call for your flooring needs!! They did an amazing job cleaning my carpet and staining my garage floor!!!! On time, efficient, organized and professional company!!!!!
Kelly Derouen