Carpet Cleaning Baytown Texas
Extravagant Restorations provides a wide variety of cleaning services for both commercial and residential customers to keep your home or business looking great!
Carpet Cleaners Baytown TX
Looking for professional carpet cleaning services and not sure where to begin? Look no further. Whether you're looking for residential or commercial carpet cleaning in Baytown, TX, we can help you get the service you need at a fair price. With decades of combined experience in the industry, we've helped countless home and business owners get the kind of quality carpet cleaning services they expect from a professional. And we 'd love to do the same for you.
Carpet Cleaning Services Offered
Extravagant Restorations offers professional carpet cleaning, upholstery cleaning, tile & grout cleaning, hardwood floor cleaning, and sandless wood floor refinishing services in the Baytown area for over 18 years
Concrete Staining & Coating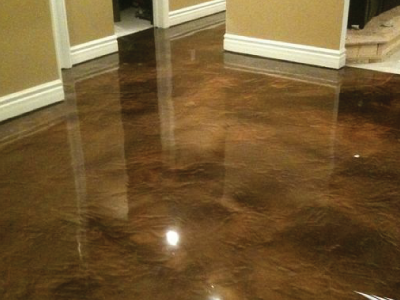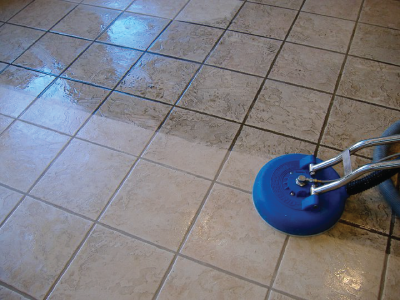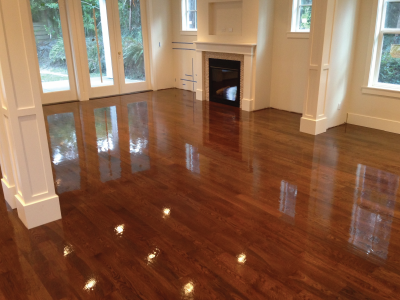 Baytown TX Carpet Cleaning FAQ
Most frequently asked questions
The most important reason to hire a professional carpet cleaner is because of the quality of work that they can provide. When you try to clean your carpet on your own, and don't have the proper equipment or knowledge to complete the job, you're most likely going to get to get subpar results.
After all, there's a reason that most carpet manufacturers have a clause that voids warranties when a professional carpet cleaning company is not used. In addition, using professionals ensures that you're protected from any accidents that may occur during the cleaning process (as most professionals guarantee their work).
For residential properties, it's generally recommended that you have your carpet cleaned a minimum of every 12-18 months. For homeowners that want to ensure their carpets maintain their visual appeal throughout the year, investing in semi-annual carpet cleaning in Baytown, TX is optimal.
For commercial properties with significant foot traffic, carpets should be cleaned on a semi-annual basis. Doing this not only prolongs the life of the carpeting, but it also prevents the buildup of bacteria and allergens.
This is a question that we get a lot. And it's one that we feel is important to answer honestly. Because, while most of our customers understand the benefits of having their carpet cleaned regularly, a lot of them are unaware of what happens when it isn't done regularly.
Carpets, by nature, are essentially giant filters. As people walk over the surface, the dirt, dust, pollen, and other pollutants get sucked into the fibers of the carpet. And while this is just one of the main purposes of carpets, a problem arises when they reach capacity.
Those particles that used to get trapped inside the fibers of the carpet now have nowhere to go. So when someone walks on the carpet, the pollutants merely return into the air. When this happens, the bacteria and other particles (that were once being trapped by the carpet) are now being inhaled by the people walking on the carpet. This, in turn, creates an obvious health concern.
Restore the Beauty of your floors
Our amazing hardwood floor cleaning renewal services are very affordable, and totally dust and odor free. We are an authorized Floor Hero dealer, and our proprietary process just a fraction of the cost of traditional wood floor sanding. We can completely revitalize and restore the natural beauty of your hardwood floors in no time at all. Dont wait, call us today for a Free Estimate!